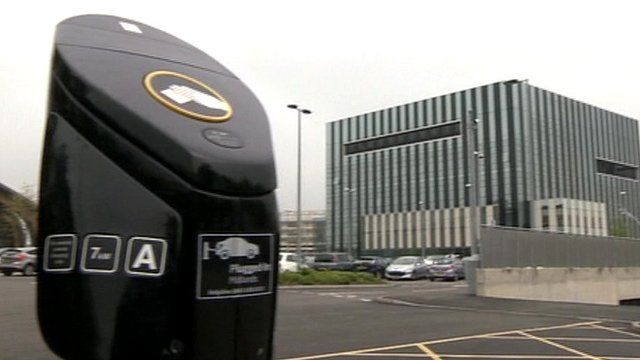 Video
Extra electric car charging points for Corby
The number of car charging points in Corby is to be quadrupled in the hope they could help kick-start the town's electric car market.
There are concerns the points in the Northamptonshire town are not being used.
The people behind the project, which has European Union and central government backing, say the £250,000 investment is worthwhile.