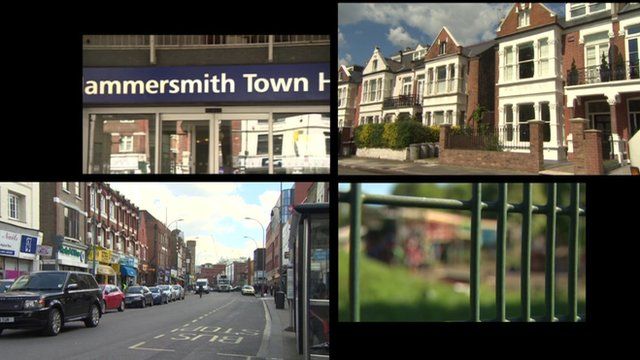 Video
Election focus on London's housing future
In Hammersmith and Fulham, the Conservative-run authority will be hoping its success in repeatedly cutting council tax will help win over voters when Londoners go to the polls on 22 May.
The borough used to be a Labour heartland but it is thought rising house prices have strengthened the Tory vote, so what will it take for Labour to regain control?
BBC London's Sonja Jessup spoke to local residents, Professor Tony Travers from the London School of Economics and Alix Culbertson, a reporter for the local Gazette newspaper series.