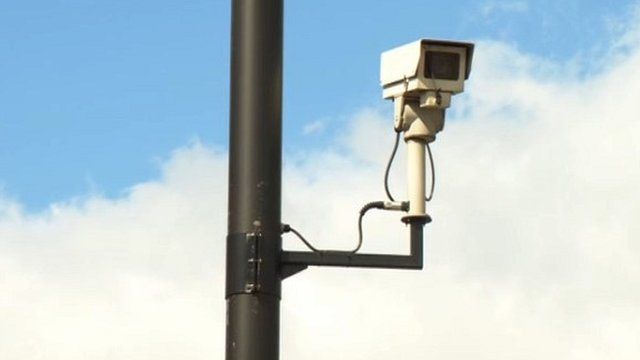 Video
Newham Council refunds illegal parking fines
Hundreds of thousands of pounds is being refunded to drivers by an east London council after parking tickets were illegally issued.
Newham Council issued tickets to nearly 5,000 people since 2009 using CCTV which was not legally approved.
Campaigners believe there are a number of similar cameras used by the council which could see further refunds of up to £10m.
BBC London reporter Alex Bushill spoke to Muma Kaba from B&P Carpets and Steve Baker from No To MOB campaign.