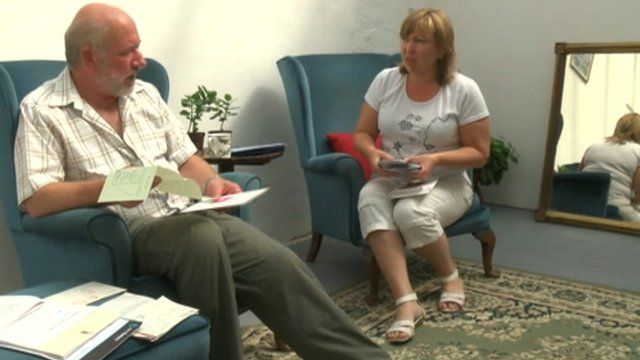 Video
Halyna Ward fears deportation back to Ukraine
A Ukrainian woman married to a Lincolnshire man is about to be deported back to war-torn Ukraine.
Halyna Ward said she was worried about her safety if she was forced to return.
But the Home Office has said she has no more options and would be removed from the country.
Mrs Ward, who last entered the UK on a tourist visa, has been told she can apply for a spousal visa once she returns to Ukraine.
Philip Norton reports.