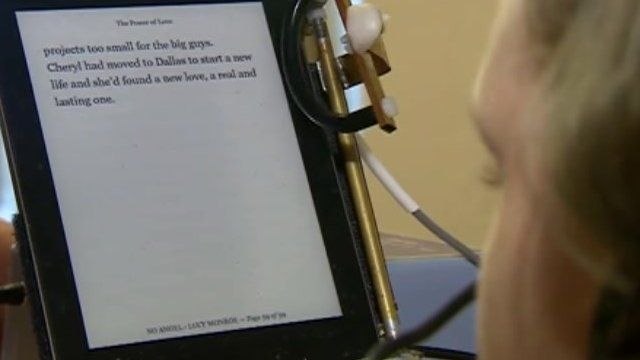 Video
Remap appealing for volunteer inventors
A charity is appealing for more volunteer inventors who can help disabled people lead more independent lives.
One device supplied by a Remap volunteer has helped 24-year-old Rebecca Facer, of Oadby, Leicestershire, turn the pages of an electronic book using her cheek.
The charity said it needs more people who can come up with ideas that can help make a difference.