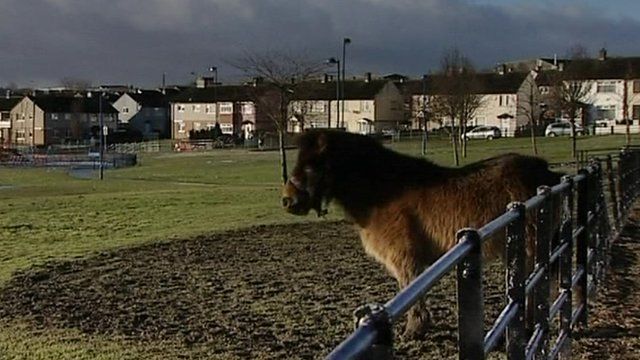 Video
Stray horses cost Bradford Council over £200,000 over three years
Of the 146 stray horses seized in Bradford since 2011, only three have been claimed by their owners, Bradford Council revealed.
The authority said the cost of seizing illegally tethered and roaming horses was £214,755.
A specialist contractor is employed to impound the horses which can only be reclaimed with proof of ownership and on payment of a release fee.