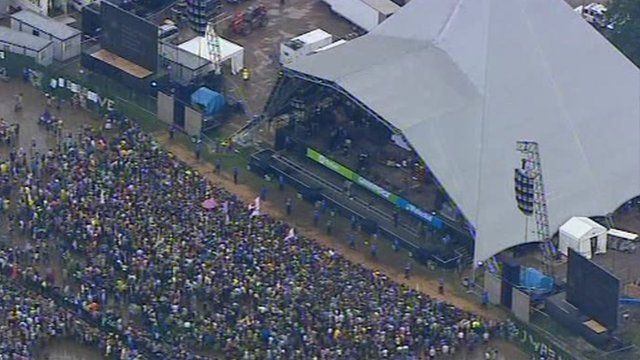 Video
Glastonbury Festival tents to be made by Bradford firm
A company in Bradford has won a contract to make 1,000 reusable tents for the Glastonbury Festival.
The tents are designed specifically for the festival with the guy-ropes featured inside the structure.
Festival organisers hope people will hire the tents instead of buying cheap ones, which are often left behind after the event has ended.