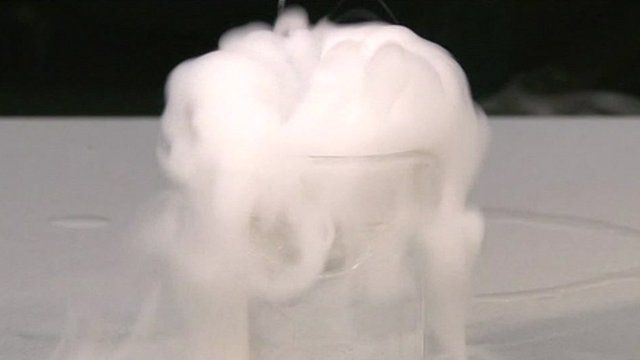 Video
David Morris: Liquid nitrogen in cocktails 'should be banned'
Using liquid nitrogen in cocktails "should be banned forthwith", an MP has said.
David Morris, the Conservative MP for Morecambe and Lunesdale, said the case of 18-year-old Gaby Scanlon, who remains in hospital following emergency surgery to remove her stomach after drinking a cocktail containing the liquid, was "a shocking incident".
Lancaster University's Prof Shaun Fisher said the use of liquid nitrogen in drinks had the potential to be "very dangerous".