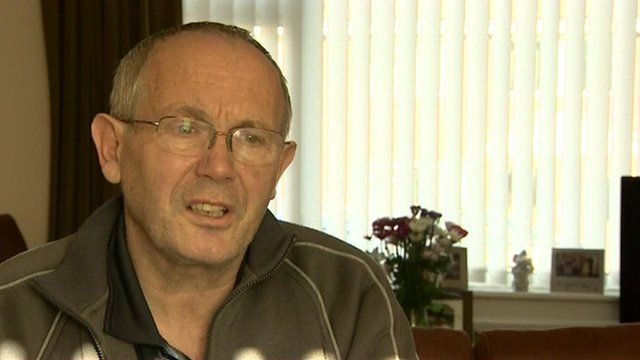 Video
UKIP man Eric Kitson 'a bit of a fool really'
UKIP officials are investigating claims a new Worcestershire councillor posted offensive material about Muslim people on Facebook.
Eric Kitson, who won the Stourport-on-Severn seat on 2 May, said he shared racist cartoons and jokes only to show people how "disgusting" they were.
He said he was sorry for any offence caused and denied he was a racist.
He said he was "not a politician, I'm a bit of a fool really".
Mr Kitson said he was considering resigning from his post.