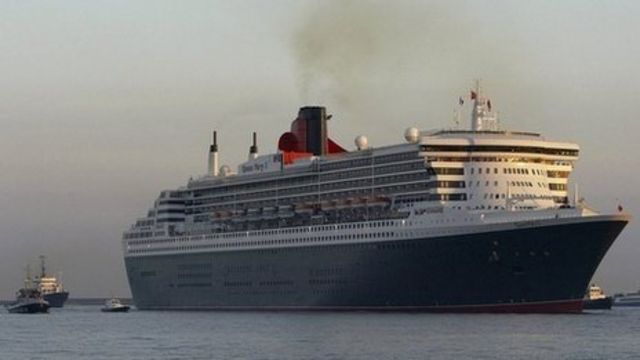 Video
Cruise firm Cunard cancels 10,000 balloon release
A cruise company has abandoned plans to release 10,000 balloons following concerns about the impact on wildlife.
Cunard said it had cancelled the planned release from Queen Mary 2 following a social media campaign.
Posting a message on its Facebook page, the cruise company said: "We have taken your advice and we will no longer be doing the balloon release."
The event formed part of the ship's 10th anniversary celebrations in Southampton on Friday.