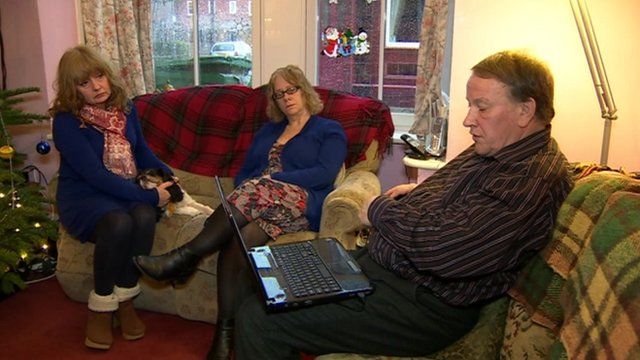 Video
Patient dies after ambulance delay
Friends of a cancer patient who died in a Hampshire hotel on Boxing Day say he may have survived if paramedics had arrived sooner.
Sandi Logan and Richard Hunt called an ambulance for Ben Horne, from Thursley, Surrey, after finding him collapsed in his room in Southsea on Thursday.
He died 22 minutes later, before paramedics arrived.
South Central Ambulance said information given in the initial 999 call had led to it being categorised as 'amber' or non-life threatening.
It was only after Mr Horne stopped breathing and his friends dialled 999 again that the call was upgraded.
Go to next video: Ambulances 'face long delays at A&E'