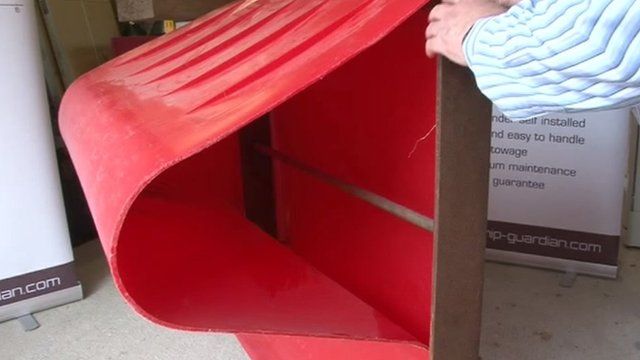 Video
David and Teresa Stevens invent ship pirate barrier
A couple from Hampshire have invented a device to reduce piracy on ships.
David and Teresa Stevens designed the low-tech plastic barrier which fits over a ship's rails.
It aims to stop pirates hijacking ships by preventing them from getting onboard.
The device has already been fitted to more than 100 vessels.
Go to next video: Taking on pirates in the Gulf of Aden