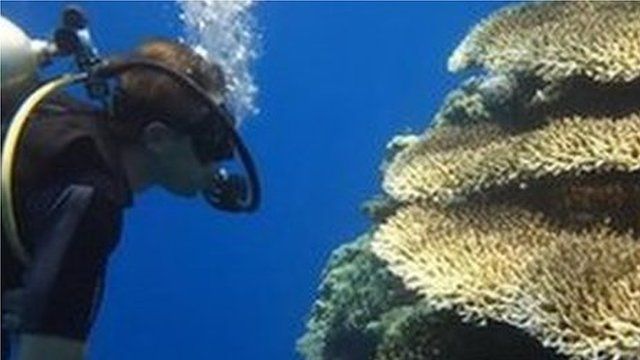 Video
University of Essex: Underwater lecture for marine biologists
Marine biology students at the University of Essex have taken the plunge with a series of ground-breaking lectures 59ft (18m) below sea level in a remote part of Indonesia.
The lectures were held during the university's annual field trip to the Wakatobi Marine National Park in Indonesia, organised by the university's School of Biological Sciences.
The challenges threatening the future of the world's coral reefs are the backbone of major research being carried out by the university's Coral Reef Research Unit.
Prof David Smith said: "I have been on thousands of dives over the years but this was a totally new experience. It transformed the whole experience both for me and our students."
16 May 2013

From the section

Essex