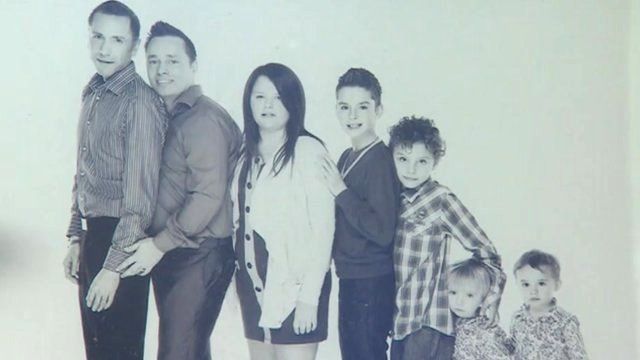 Video
Millionaire gay couple to fight marriage ruling
A gay couple from Essex are considering mounting a legal challenge over the rights of same sex couples to marry in the Church of England.
Millionaires and civil partners Tony and Barrie Drewitt-Barlow, from Essex, made history when they became the first gay parents to have both their names on children's birth certificates.
Plans to allow same-sex marriage are due to be introduced before the next election in 2015 but Equalities Minister Maria Miller intends to make gay marriage in the Church of England and the Church in Wales illegal.
As committed Christians the couple, who have been together for 25 years and now have five children, believe that the law discriminates again them.