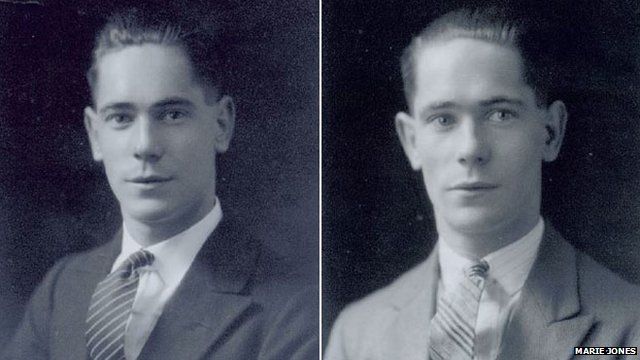 Video
The IRA bomb in Coventry: Remembering victim Rex Gentle
Marie Jones is the niece of one of the men who died in the 1939 IRA bomb attack in Coventry - Rex Gentle.
Rex was the twin brother of Mrs Jones' father Jack. When the bomb went off, just over a week before the outbreak of World War Two, Jack Gentle - who was living almost 200 miles away from Rex in Newtown, Wales - found himself suffering from a terrible headache.
Later that day, he instinctively knew his twin brother Rex must have died.
Here Mrs Jones, from Andover, remembers what her parents told her about that day.