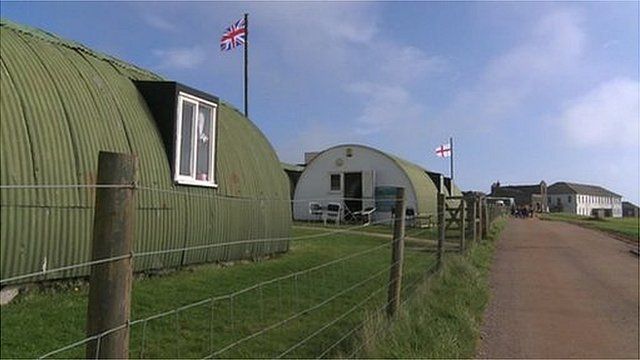 Video
Ninety school pupils learn about WWII at Maker Camp
A former holiday camp in Cornwall has been transformed into a World War II classroom.
Almost 90 children from Plymouth have been learning about life during the war at Maker Camp, near Millbrook.
It was founded in the 1920s in a bid to get city children to experience the countryside.
Go to next video: Veteran receives WWII bravery medals