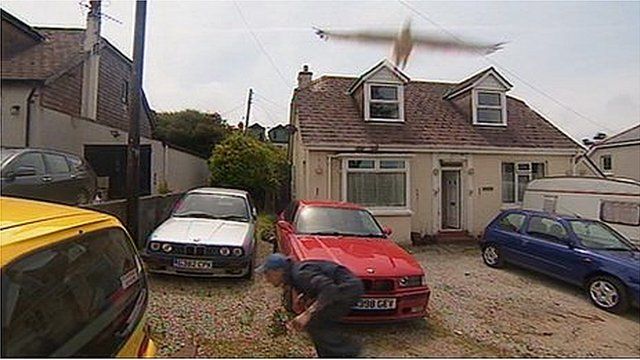 Video
Gull attacks cause Perranporth mail deliveries to be suspended
Postal deliveries to homes in a Cornish street have been suspended after a postwoman was repeatedly attacked by nesting seagulls.
Royal Mail said the "frightening attacks" from the birds had resulted in deliveries being suspended to some addresses in Liskey Hill Crescent, in Perranporth.
It said the postwoman had experienced swooping attacks from the gulls and apologised to those affected.