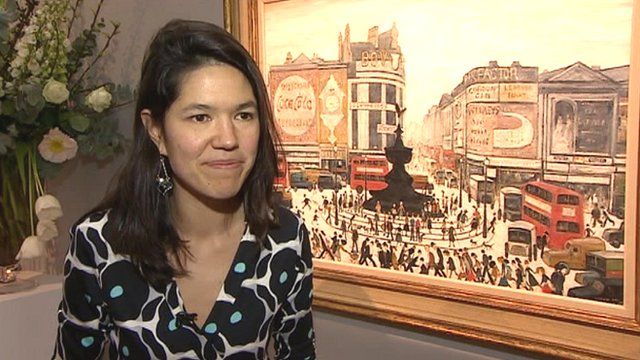 Video
LS Lowry devotee's collection auctioned
A passion for the work of Lowry grew into a collection of 15 paintings amassed over 30 years by a self-made millionaire from Cambridgeshire.
Tony Thompson, who dealt in waste paper, had a love of fast horses and the artist LS Lowry. He paid £5.6m for Piccadilly Circus, London, the last painting he bought in 2011, and the highest price ever paid for a Lowry.
Mr Thompson died last year.
The collection was sold by Sotheby's for a total of £15m.