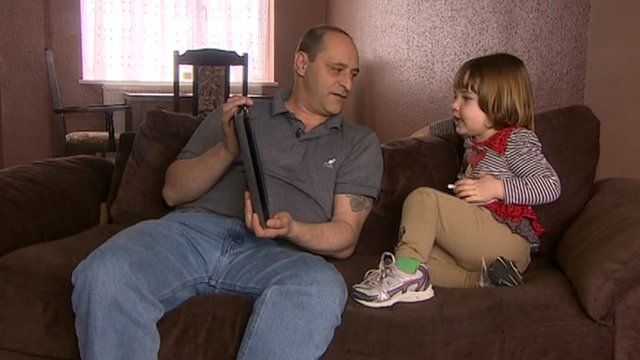 Video
Peterborough and USA family living apart in Visa row
A couple who have a young daughter are living apart because neither can stay in the partner's home country due to visa issues.
David Chappell is bringing up two-year-old Emma alone in Peterborough, Cambridgeshire, because his US wife Brandi has been refused residency in the UK.
The 46-year-old said he has a 10-year ban from entering the US after two previous overstays with his wife.
BBC Look East's Neil Bradford reports.