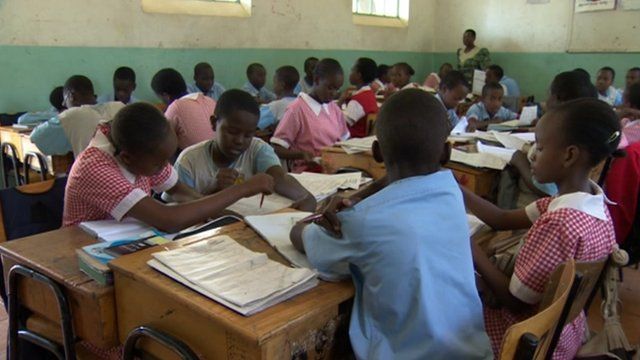 Video
Olympic torch relay: Kenyan Olympic legacy for Bristol
The arrival of the 2012 torch relay in Bristol is the start of what is hoped will be an Olympic legacy for many years to come.
In 2007 the city was chosen as a training venue for Kenyan Olympic and Paralympic athletes ahead of London 2012.
Umoja, The Bristol-Kenya Partnership was subsequently set up to create sporting, educational, cultural and commercial links between the two countries.
David Passmore has been to Kenya to see the work of the partnership first-hand in schools such as Nairobi Primary School.
BBC World Class helps UK schools to twin with others around the globe as part of its educational legacy for the 2012 Olympics.