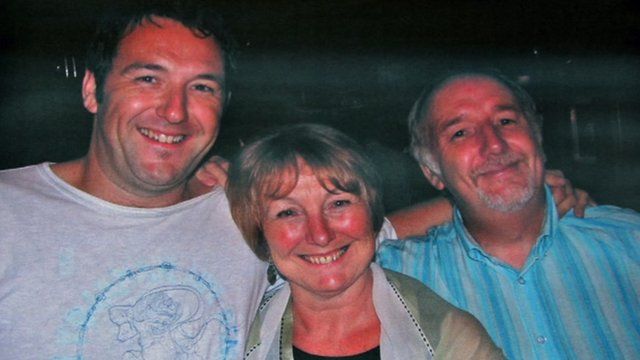 Video
Facebook appeal for West Yorkshire coma teacher
Friends of a Leeds teacher left in a coma after an assault in Thailand are appealing for funds to pay his £2,000 a day medical costs.
Adam Pickles, 40, was hit on the head by a metal bar in an attack last week in the city of Pattaya.
His parents, Andrew and Adele, have flown from their home in Leeds to be by his hospital bedside, where he remains in a critical condition.