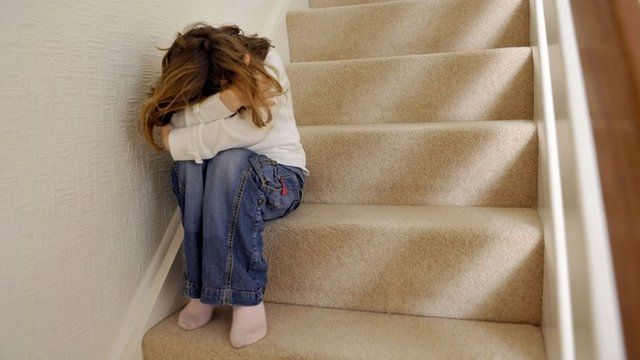 Video
Birmingham Children's Services 'in spiral of decline'
There has been a "long-term spiral of decline" in Birmingham Children's Services, Professor Julian Le Grand has claimed.
Professor Le Grand, who has previously published his own report on the subject, explained that children's services in Birmingham had performed particularly badly due to a "history of neglect" from politicians.
His comments come as an Ofsted report into Birmingham children's services found that the most vulnerable children in Birmingham "continue to be failed".
There have been 20 investigations into child deaths in Birmingham since 2007, including the case of seven-year-old Khyra Ishaq who was starved to death in 2008.
Anita Ward, chair of Birmingham Council's Education and Vulnerable Children Overview and Scrutiny Committee, added that it was necessary for the needs of vulnerable children in Birmingham to be identified at an earlier stage.
First broadcast on BBC Radio 4's Today programme on Friday 23 May.