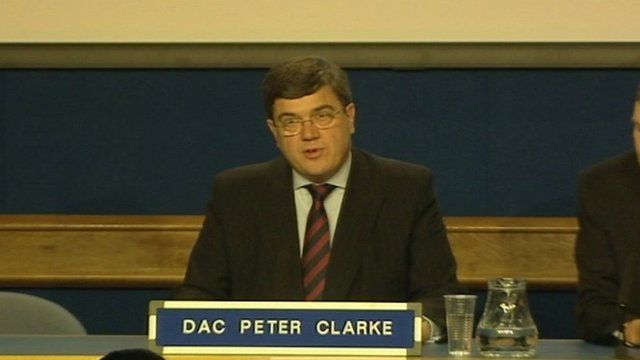 Video
Trojan Horse: Terrorism expert to lead 'plot' probe
A former national head of counter terrorism is to lead an inquiry into allegations of a hard-line Islamist takeover plot at 25 Birmingham schools.
Peter Clarke's appointment by Education Secretary Michael Gove has attracted criticism from the chief constable of West Midlands Police as well as some community leaders.
Mr Clarke led investigations into the 7 July bombings in London in 2005.
Chris Sims, who leads the West Midlands force, said Mr Clarke's appointment was "capable of sending the wrong messages" as an expert in counter terrorism.
The Department for Education, however, said Mr Clarke had "long experience of leading sensitive investigations" and was the right choice.