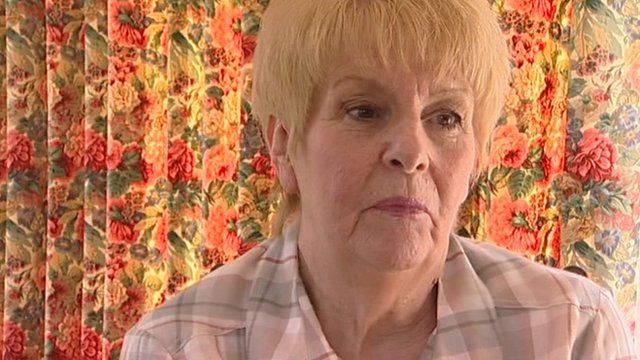 Video
Football Association apologises to Jeff Astle's widow
The Football Association has issued an apology to the widow of former England striker Jeff Astle, who died after suffering brain damage from heading heavy leather footballs.
Mr Astle, a former West Bromwich Albion player, died aged 59 in 2002.
After his death, the FA said it would conduct a 10-year study into the effects of heading footballs, but nothing has been published.
It apologised to Mr Astle's widow, Laraine, for failing to keep her informed about its work.
Mrs Astle said she wanted the FA to continue its study, which she believes would be "worthwhile".
BBC Midlands Today's Ben Godfrey spoke to Mrs Astle and Dr David Nicholl, a consultant neurologist at City Hospital.