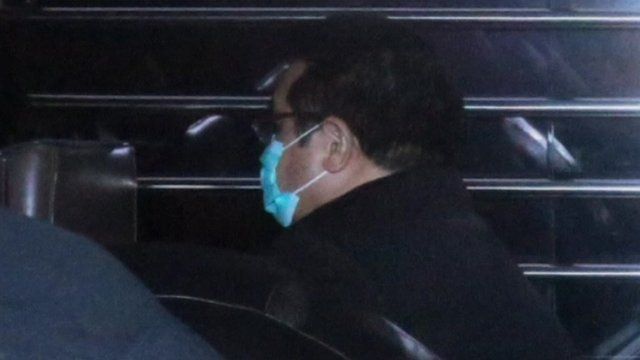 Video
Birmingham City owner Carson Yeung found guilty
Birmingham City Football Club owner Carson Yeung has been found guilty of five counts of money laundering by a court in Hong Kong.
The 54-year-old had denied laundering HK$720 million (£55.4m) through his bank accounts between 2001 and 2007.
Judge Douglas Yau said Yeung was "self-contradictory" in his testimony and he was "making it up as he went along".
He will be sentenced on Friday and could face 14 years in jail.
This report, from Juliana Liu in Hong Kong, contains flash photography.