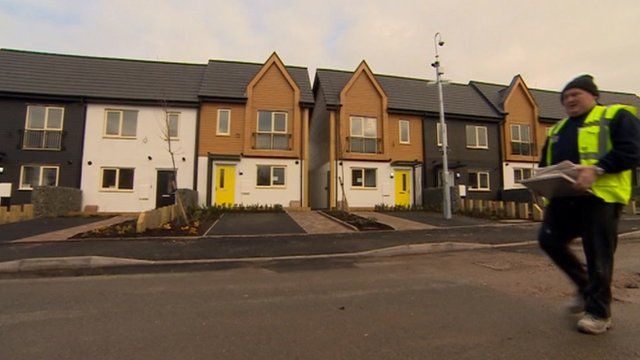 Video
Housing association unveils Wolverhampton estate of wooden houses
A Midlands housing association has unveiled a new estate designed and built by its own staff, rather than outside contractors.
The Accord Group believes doing everything 'in-house' has saved around £400,000 on the project on the outskirts of Wolverhampton.
The homes feature some of the group's most environmentally friendly timber-framed homes.
Midlands Today's business correspondent Peter Plisner reports.