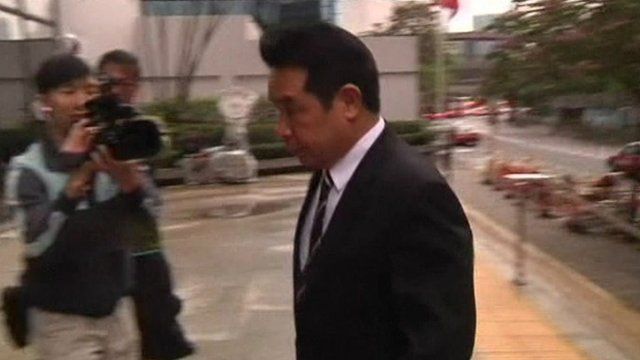 Video
Future brighter for Birmingham City: Peter Pannu
The owners of Birmingham City claim the football club has a "brighter future" after shareholders agreed on Wednesday a plan to raise tens of millions of pounds in new investment.
The deal means the club will no longer have to repay a £15m loan to former chairman Carson Yeung, who stepped down from all positions associated with Birmingham City on Tuesday.
Mr Yeung, who remains the majority shareholder at the club, is awaiting a verdict in his trial in Hong Kong on money laundering charges.
Acting chairman of the club Peter Pannu told the BBC's Juliana Liu that shareholders had agreed to raise almost £20m to pay off debts and invest in the club.