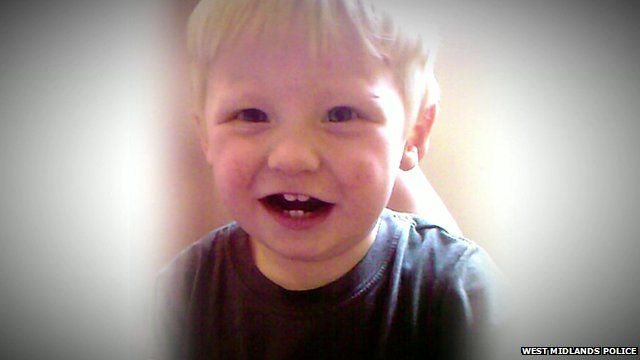 Video
Birmingham Children's Services in £10m improvement plan
Birmingham's children's services department is to receive almost £10m to recruit and retain experienced social workers and build better relationships with health professionals, teachers and volunteers.
A series of child deaths and damning reports have labelled the department a failure and placed it in "special measures" by the government.
Birmingham City Council has now promised to spend more money to better protect young people at risk.
James Burn, child protection officer, and Peter Hay, director of Birmingham Children's Services, said changes needed to be made.
Go to next video: Birmingham 'image' needs to change