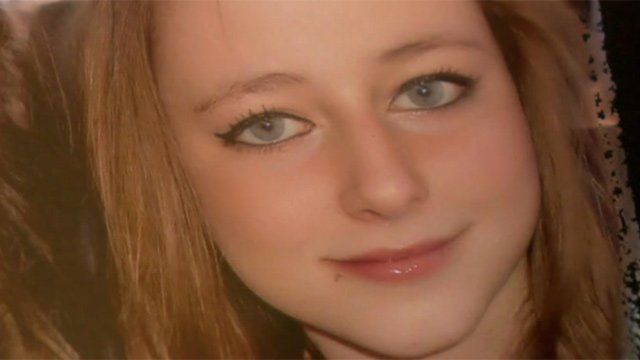 Video
Hanged Wolverhampton teenager 'needed more help'
The father of a teenager who took her own life has said more should have been done to help her.
Chelsea Clark, from Wolverhampton, was found hanged at her home in 2011.
On Monday, a serious case review by Wolverhampton safeguarding board found that while her death could not have been prevented, agencies could have worked together better to protect her.
It heard that Chelsea had a history of self-harming in the months leading up to her death and had been admitted to hospital.
In a joint statement the agencies said all 35 recommendations had been implemented in full and that they were now giving greater weight to the views of the child.