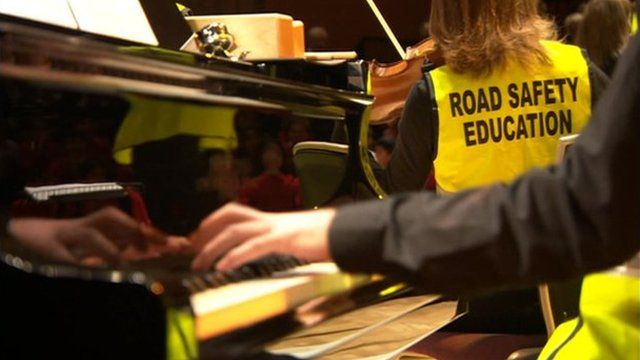 Video
Firms give £4.5m to arts in the West Midlands
More than £4.5m was invested into the arts in the West Midlands by businesses between 2010 and 2011.
Midlands Today arts correspondent Satnam Rana has been looking at what drives companies to donate.
Rob Bhol, managing director at DBS Law, which has been working with the City of Birmingham Symphony Orchestra (CBSO) on projects with schoolchildren, said it had been "enlightening for staff" along with everyone else involved.
Deutsche Bank has also sponsored all of the CBSO's school concerts this year. The firm's managing director Paul Hutchins said it was part of a "wider programme of creative citizenship".
Stephen Maddock, chief executive of the CBSO, said the orchestra relied on commercial ventures for 60% of its funding, so companies' support was vital to its success.