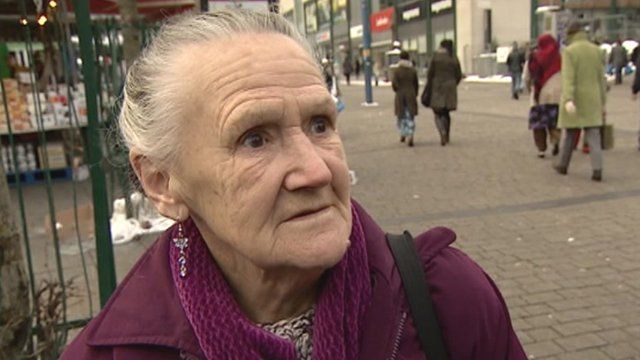 Video
Brummies to be celebrated in city's plan
Welcome packs for new immigrants, a history week and Brummie "ambassadors" could be introduced in Birmingham.
The suggestions have been put forward to Birmingham City Council after a three-month inquiry looking at levels of social cohesion in the area.
The report found the term Brummie means very little to many of the 1.1 million people from 187 different countries who live in the city.
The inquiry defined a Brummie as someone who is "hard working, creative and self-deprecating".
The BBC's Phil Mackie asked people in the city what the term Brummie meant to them.