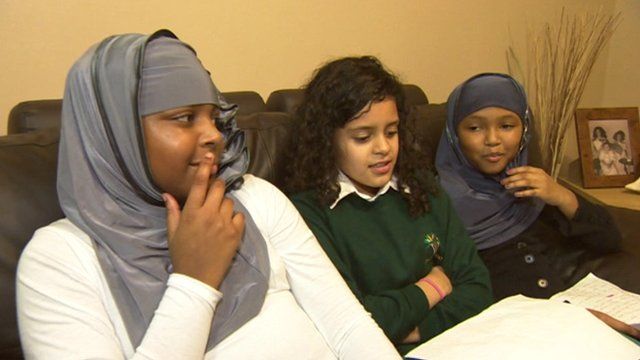 Video
Girl's 'pain' over racial attack
A nine-year-old girl has been talking about an attack on her and her friends by a gang of boys, which police are treating as a racially-aggravated crime.
Andrea Buchanan and her three friends told police they were racially abused by up to seven boys near her home in Winson Green, Birmingham.
They said they had refused to get involved in a snowball fight.