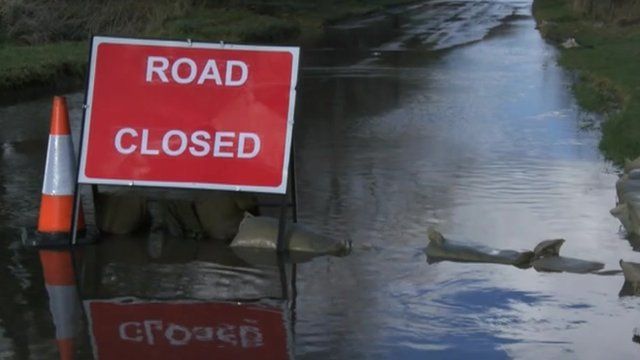 Video
UK Floods: Horse racing community hit by cancellations
The horse racing community in west Berkshire has been hit by ongoing floods.
Enthusiasts in the "valley of the racehorse" have been forced to cancel meetings, whilst stables and paddocks have been cut off by rising waters.
Residents who decided to stay when their homes flooded earlier in the month are now moving out.
Eastbury resident Liz Goodman said: "It's very, very hard for people, and the worst thing is we just don't know when it's going to end."
Go to next video: UK floods: On board amphibious car