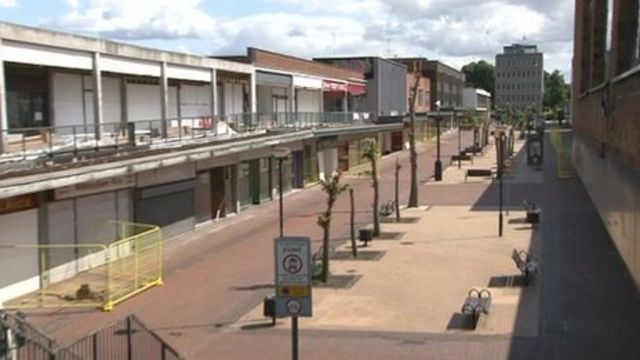 Video
Retailers raise fears over Bracknell town centre revamp
Independent retailers have raised concerns about how they will survive the three years it is going to take to redevelop Bracknell town centre.
The Broadway and Crossway in the town are being demolished to make way for new developments.
In total 50 new shops, 10 restaurants and a 12-screen cinema are to be built there.
Dr Steve Musson, a retail expert for Reading University, has said the redevelopment was a case of "short term pain for long term gain."
He added that the area would be "more appropriate for retailing in the 21st Century" once works are complete.