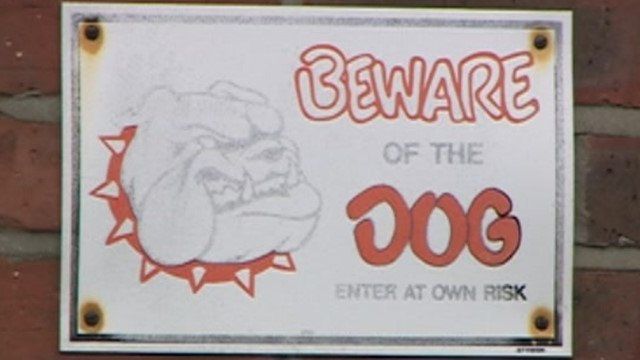 Video
Dog bites stop Reading postal deliveries by Royal Mail
The Royal Mail has stopped deliveries to more than 100 homes in Reading due to postmen and women being bitten by dogs while doing their rounds.
It said there had been more than 270 dog attacks on its staff in the Berkshire town in the last five years.
A fifth of those attacks happened in the RG2 postcode area - south of the town - where some deliveries have been suspended.
But residents have complained.