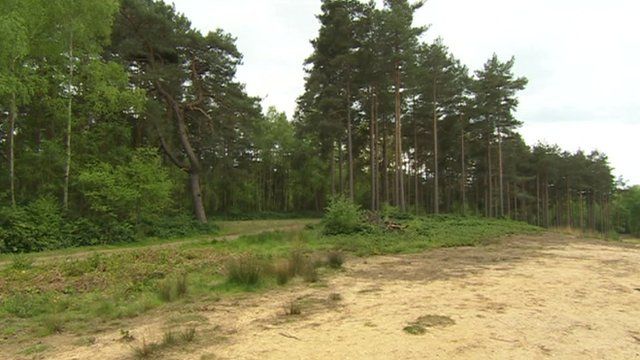 Video
Lapland Christmas attraction reveals bog site plan
A Christmas "experience" will bring 250 seasonal jobs to Bracknell, Berkshire and could help to generate millions of pounds for the local economy, the company behind it says.
LaplandUK, which currently operates in Kent, tried to relocate to Berkshire last year but met with local opposition.
Now it is consulting about a new site near a bog.