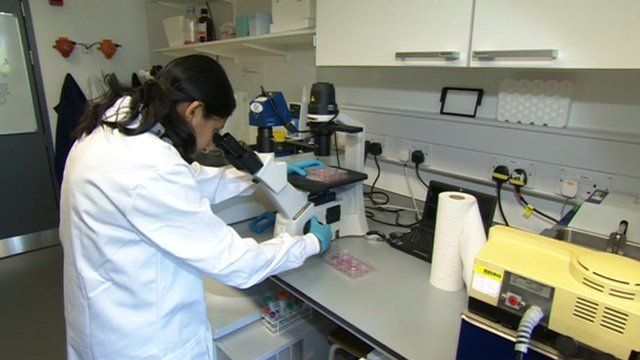 Video
Reading university gets £3.5m for heart disease research
The University of Reading has been given £3.5m by the British Heart Foundation to fund regenerative research aimed at trying to find a cure for heart failure.
According to the charity, in the 1970s two out of three people who suffered a heart attack died as a result.
The figure for 2010 showed three out of four patients will now survive such an episode.
However 750,000 people in the UK are now living with heart failure, the major cause of which is heart attacks.