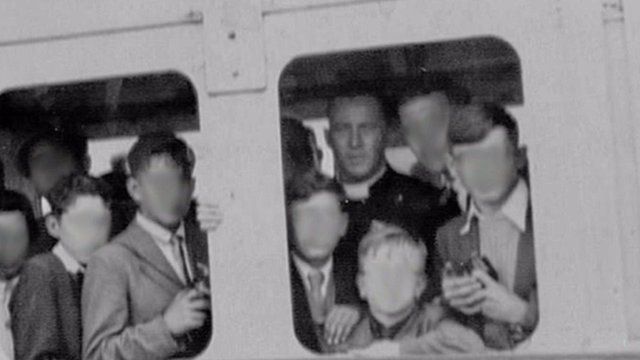 Video
Former Shefford orphanage boys claiming abuse seek apology
Former residents of the Shefford St Francis Boys' Home in Bedfordshire have had a reunion in their fight for an apology from the Roman Catholic church over abuse claims.
The group met at Shefford and then at Bedford as part of their campaign for an apology from the Northampton diocese which runs the home.
They claim they were physically abused in the late 1950s and early 1960s by Father John Ryan, who ran the home and died in 2008.
A number residents have alleged they were abused by Fr Ryan.
A spokesman for the Northamptonshire Diocese of the Catholic Church, which ran the home, said it "deeply regrets" any hurt caused, but stressed the "claims are not proven".
Go to next video: Shefford orphanage abuse concern