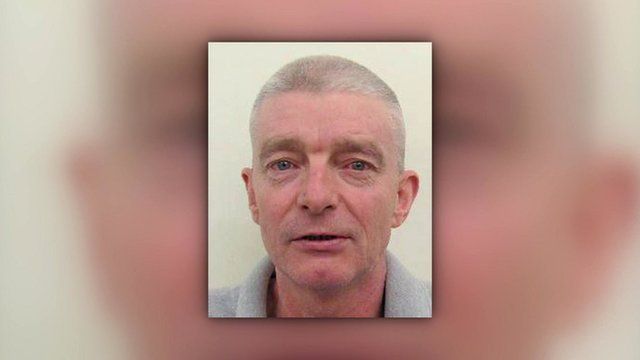 Video
Hertfordshire murder: Man killed 'defending neighbour'
A "dangerous" man being sought by police investigating the death of a man stabbed protecting a neighbour was a murderer on day release.
Ian John McLoughlin, 55, is wanted over the death of Graham Buck, 66, in a village in Hertfordshire on Saturday.
Hertfordshire Police said Mr Buck died while intervening in a robbery at his neighbour's home.
McLoughlin had served 22 years of a minimum 25-year sentence for murder, police said.
Andy Moore reports.