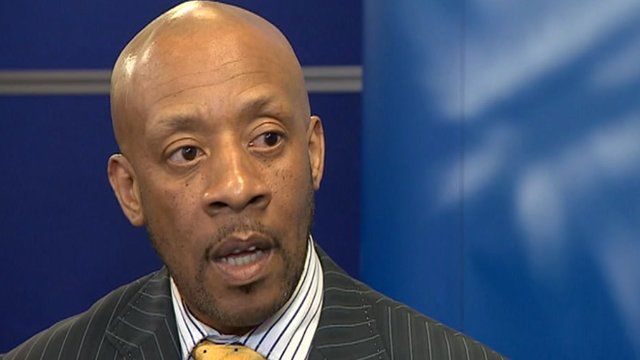 Video
Stop Luton violence, says Delaney Brown's grandfather
The grandfather of Luton teenager Delaney Brown said there was no pleasure seeing his grandson's killer jailed for a minimum of 24 years.
In September last year the 19-year-old was knocked off his bike by a stolen car driven by Kyle Beckford, 22. He died later in hospital.
It was revealed in court that the crash had been part of an ongoing dispute between gangs in the town.
Delaney Brown Senior said he wanted some good to come of his grandson's death.