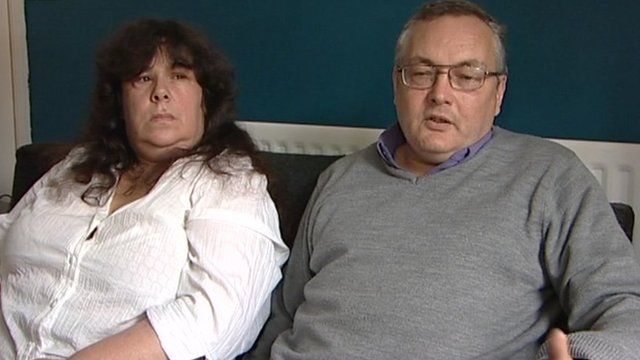 Video
Parents blame Milton Keynes lights switch-off for death
The parents of a man who was hit by a van have blamed his death on the street lights being switched off.
Gary Tomkins, 25, was hit by a van in November as he walked in an area of Milton Keynes where the council had turned off street lights in a bid to save money.
Since then it has emerged there has been a 30% increase in night-time accidents in the town.