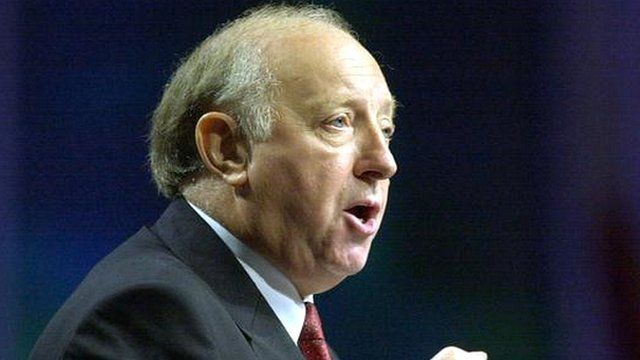 Video
Arthur Scargill's financial affairs scrutinised
Dan Johnson investigates the financial affairs of former miners' leader Arthur Scargill from the Miners' Strike to the present day.
The National Union of Mineworkers (NUM) is threatening to sue Mr Scargill for £100,000, a BBC Inside Out investigation has found.
The money was paid to cover legal bills run up by the International Energy and Miners Organisation (IEMO), of which Mr Scargill is president.
The IEMO spent it recovering a loan of £29,500 given to former NUM chief executive Roger Windsor.
Other payments of around £600,000 are also being questioned.
In a statement to the BBC, Mr Scargill said the £29,500 the organisation recovered from Mr Windsor had been donated to the NUM and if costs were recovered, it would pay back more to the union.
Kevin Barron, Labour MP for Rother Valley, who was once a miner, believes a proper investigation is needed into these financial affairs.
Inside Out is broadcast on Monday, 13 January at 19:30 GMT on BBC One Yorkshire & Lincolnshire, North West and North East & Cumbria. It is also available nationwide for seven days thereafter on the iPlayer.