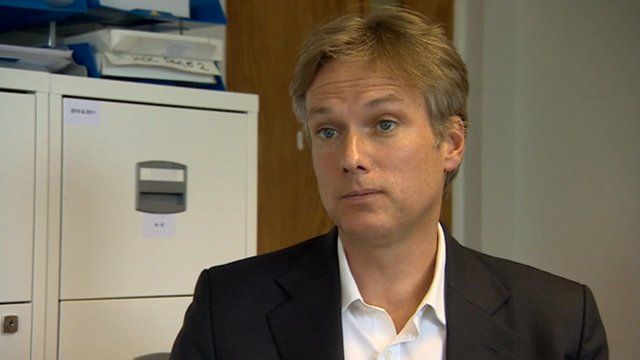 Video
Conservative MP stands by President Putin Twitter insult
Conservative MP Henry Smith has stood by the insulting comments he made about Russia's President Putin on Twitter.
He said the language he used was "colloquial" but appropriate because the president is "an absurd" character.
Mr Smith posted the tweets after an unnamed official told reporters at the G20 summit in St Petersburg that Britain was "just a small island" that "no-one pays any attention to".
Asked about the Crawley MP's comments at a press conference in St Petersburg, David Cameron said: "I'm not a regular follower of Twitter but insulting people should never have a part in foreign policy."
Go to next video: 'Candid, constructive conversation'