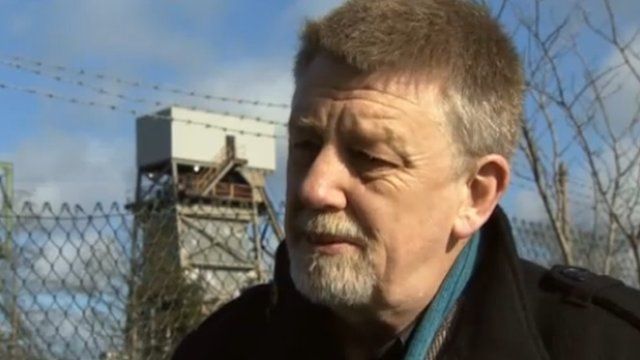 Video
Dave Nellist, the Coventry MP who gave away half his pay
The former Coventry Labour MP Dave Nellist has said it is a scandal that MPs could be given a pay rise.
Mr Nellist refused to take more than half his salary during nine years as an MP.
He took a wage comparable to that of a skilled factory worker in his constituency and donated the remainder to community and political causes.
He said: "In today's money, if I was turning down £35,000 a year for nine years, then you're talking about £300,000 or thereabouts."