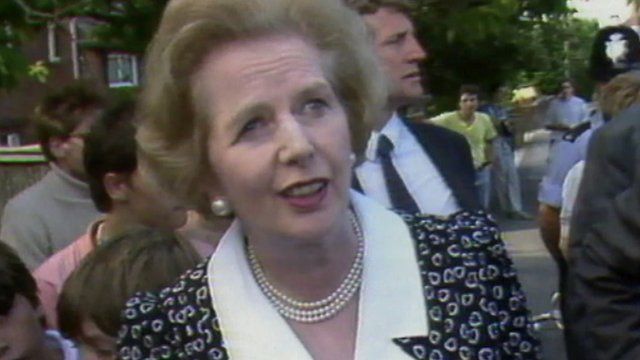 Video
Margaret Thatcher death: Reaction from the south of England
Margaret Thatcher has died following a stroke at the age of 87.
The former prime minister divided opinion - a fact reflected by the reaction to her death in the south of England.
John Redwood, MP for Wokingham in Berkshire, called Mrs Thatcher the "best boss" he ever had.
But John Denham, Labour MP for Southampton Itchen, said: "The question for history will be whether the changes she made needed to do so much damage to so many people."