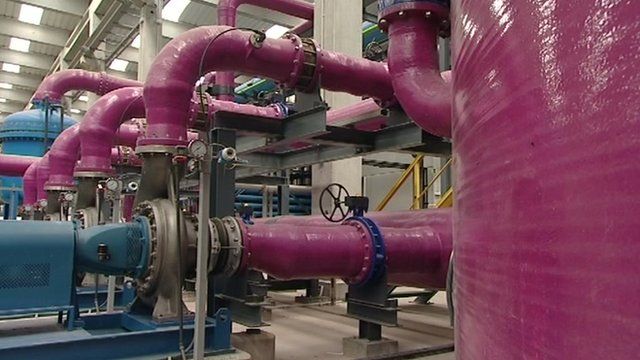 Video
Inside Out Special: Spanish lesson in managing drought
Environment Secretary Caroline Spelman has warned that standpipes could be used to supply water in the event of another dry winter while in Spain another solution has been found to the problem - desalination.
She was speaking to Inside Out for a special programme to be broadcast tonight when David Whiteley reports on steps taken in Northern Spain to deal with its worst drought in 70 years.
Drought 2012 - An Inside Out Special, BBC One, 7.30, 2 May.