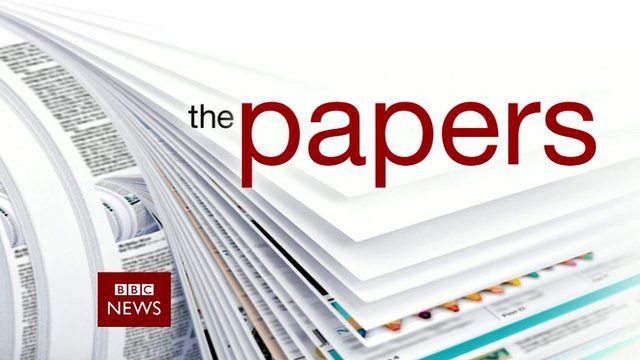 Video
The papers: Tuesday's front pages
Broadcasters and journalists Penny Smith and Petrie Hosken joined the BBC News Channel to review Tuesday's top stories.
They discussed the Times' poll which found the gap between the Yes and No vote narrowing in Scotland's independence debate.
A Daily Telegraph tale of patients disappearing from doctors' records was also mulled over.
And there was a look at an Independent story about an apparent failure to recover the assets of wealthy crooks.
02 Sep 2014

From the section

UK