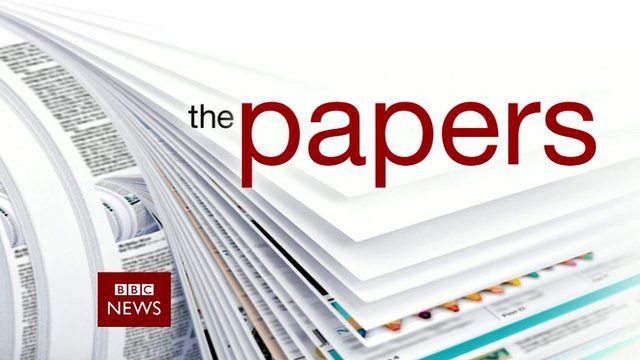 Video
The papers: Tuesday's front pages
Richard Walker, editor of the Glasgow's Sunday Herald, and Torcuil Crichton, Westminster editor of Scotland's Daily Record, reviewed the papers for the BBC News Channel.
They begin by discussing the Daily Mirror's front page, which reports calls from former SAS sergeant and novelist Chris Ryan for UK special forces to be sent to kill British jihadists fighting in Iraq. The pair then moved on to a report in the Daily Telegraph suggesting the Pope could visit persecuted Christians in the country.
The pair also examined coverage of the build-up to Scotland's independence referendum, in the Times and the Scotsman.