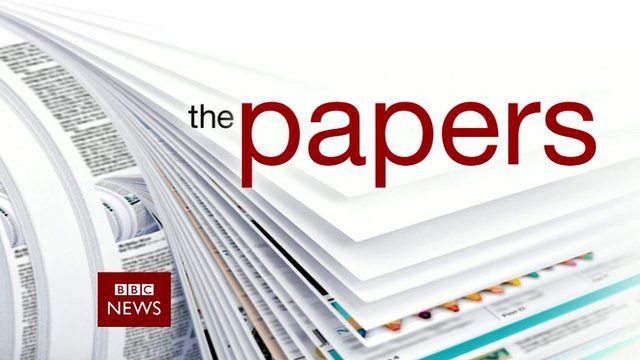 Video
The papers: Sunday's front pages
Nigel Nelson of the Sunday People and writer and political commentator Jo Philips joined the BBC News Channel to review Sunday's headlines.
They discussed the Independent on Sunday's story that 300 radicalised Muslim fighters have returned to Britain after seeing combat in Syria.
The panel moved on to examine the Sunday Times report that the pilot of the missing Malaysian flight MH370 is the chief suspect in the plane's disappearance.
And they also looked at another Sunday Times story, which says that 32,000 British soldiers failed basic fitness teats in the past three years.