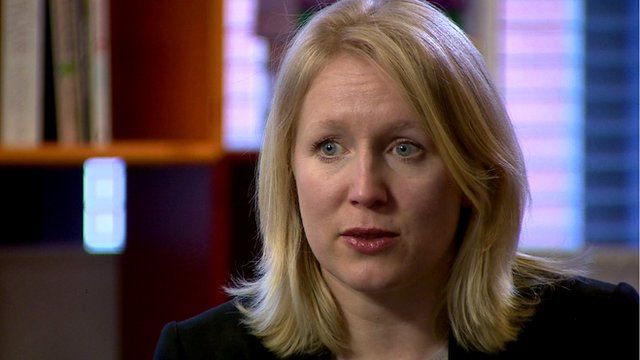 Video
Legal aid cuts: 'Justice will become a luxury, not a right'
Thousands of lawyers opposed to legal aid cuts in England and Wales are staging a second walk-out this year.
The Criminal Bar Association (CBA) called the cuts "crippling" ahead of the action, which is set to affect trials across the country.
The government is pressing ahead with fee cuts for barristers and solicitors in an effort to save £220m from the £2bn annual cost of legal aid.
President of the London Criminal Court Solicitors Association, Nicola Hill, said the cuts would see solicitors firms closing 'in their hundreds'.
Go to next video: Lawyers staging second cuts walk-out